Efficiency and cost management – the metrics by which OR Directors live and breathe. Data on First Case On Time Starts, cut to close times, room turnover, supply usage help administrators keep a close eye on how efficiently their perioperative suites are running.
And among the tools every OR Director should use to ensure they're running efficiently and profitably: physician preference cards.
Preference cards contain clear and concise procedural instructions that, when combined with an accurate record of needed supplies and equipment, prevent unnecessary delays and procedure interruptions.
More importantly, they positively impact patient safety and quality by enabling the surgeon, nurses and technicians to focus exclusively on the patient. Preference cards improve surgeon satisfaction, instrumentation and supply inventory management, as well as staff orientation and training.
Discovering Value In Preference Card Data Mining
Physician preference cards provide another significant benefit. Taken together with supply usage data, preference card information becomes a vital source of data for uncovering valuable supply savings opportunities in the operating room. With surgical costs increasing and reimbursements decreasing, hospitals and physicians need to partner to find ways to contain and reduce costs – and a close-up inspection of supplies may deliver big rewards. The key to this effort begins with information – information that can transform simple data into an effective, actionable tool for driving practice change and cost reductions in the OR.
Costs Of Neglecting Preference Card Management
The majority of hospital surgery departments utilize electronic preference cards generated from their clinical information systems and all feature a catalog of surgical supplies and implants needed during a procedure.
Hospital leaders at times make the assumption that those preference cards accurately reflect the supplies the surgeon will use during a case. Our experience tells us otherwise.
Often we find supplies – sometimes a few, sometimes several – on each preference card that surgeons rarely if ever use. In fact, when we physically display items on a surgeon's preference card for their review, many are surprised to find certain supplies were being pulled for their case.
Inaccurate and out-of-date preference cards result in real costs: Hundreds of thousands of dollars in wasted supplies and labor jeopardize already thin contribution margins.
Fortunately, corrective measures exist to solve this issue, but they require the combined efforts and commitment of OR Directors and surgeons.
Data Is Key To Improving Preference Cards
Relevant, actionable data enables staff and surgeons to quickly identify and evaluate efficiency and cost-savings opportunities. Unfortunately, we frequently hear surgeons say that throughout their years of practice, they have not received empirical data they can use to drive more efficient and cost-effective supply utilization practices.
Information drawn from physician preference cards and historical supply usage data supports surgeon-specific and comparative supply usage analysis.
Let's look at an example.
Table 1 shows a partial list of supplies used by Dr. A in laparoscopic appendectomy cases. The highlighted items include supplies provided for the case but never used, or picked in insufficient quantities and requiring the staff to leave the OR to retrieve them during the case. Both represent opportunities for workflow efficiency and supply cost reduction. OR Directors can show surgeons this data and point out how poor preference card management results in case delays, supply waste, and lost time and effort moving unused supplies between the OR and storeroom. In doing so, they will likely gain allies in refining a more selective and efficient case cart build process.

Here's another example.
Table 2 shows comparative supply usage data across multiple surgeons for a common procedure. A supply analytic tool like this identifies opportunities to convert a surgeon to a clinically equivalent, lower-cost supply that his colleagues use to achieve similar outcomes. It also identifies opportunities to convert an entire group of surgeons to the same supply, enabling the organization to leverage volume purchasing as well as standardize products and reduce inventory variability.
OR Directors can partner with their Supply Chain VP to include not only surgeon supply usage statistics, but also the average cost of supply expense per case for each of the surgeons in the analysis. This approach grabs attention and often motivates surgeons to dig deeper into the data to better understand the reasons behind the cost differences.

Our clients have discovered that presenting supply utilization data in this straight-forward and concise fashion invites surgeons to open a dialogue with the OR staff and with each other – leading to a renewed desire to pursue more efficient supply selection and consumption.
Our work with clients has shown us that achieving improved operational and financial results in the OR through effective physician preference cards requires significant effort and focus.
---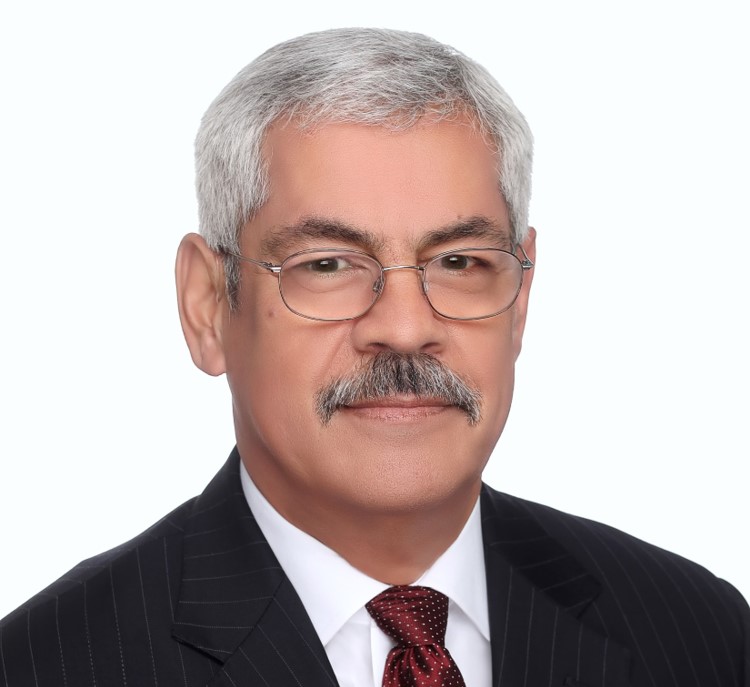 Mr. Martin is a senior manager with GE Healthcare Consulting with more than 20 years of financial and clinical experience with operational responsibilities for patient care delivery, fiscal management, staff development and government, and regulatory compliance. His collaborative approach guides clients through the complex process of optimizing existing technology to meet healthcare's Triple Aim: increase operational efficiency, improve the quality of patient care, and decrease the costs of care.