Should You Consider the Accountable Health Communities Model?
22 February, 2016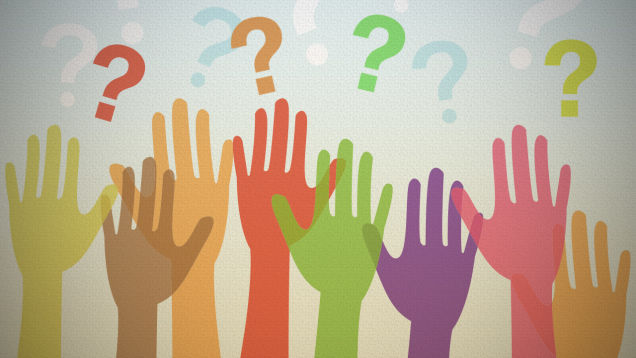 Over the past five years, CMS has developed numerous innovative models, grants, and initiatives aimed at providing high-value care to vulnerable populations such as Medicaid and Medicare beneficiaries. CMS recently announced its most recent model, a five-year test named the Accountable Health Communities ("AHC") Model. The underlying premise of this model is the assumption that enhanced coordination between providers and community-based social service organizations for Medicaid and Medicare patients can help to achieve the central tenets of the Triple AimTM: higher patient satisfaction, lower overall costs of care, and better clinical outcomes. With the introduction of each new model, organizations often wonder whether they would benefit from participation.
Questions to Ask
If your organization answers "YES" to any of the questions below, you may want to consider application for the AHC Model!
Do you have a high volume of Emergency Department "frequent fliers" due to poorly managed psychosocial issues?
OR
Are healthcare services generally being mis-utilized due to the lack of sufficient psychosocial services?
Are there community-based organizations in your service area or surrounding neighborhoods that are not integrated into patient care plans or whose services are not fully utilized?
Does your payer mix consist of a high proportion of frail, underserved, or complex patients, such as Medicaid and/or Medicare patients or those dually eligible for Medicare and Medicaid?
Have you participated in or tried other care coordination initiatives (through CMS or otherwise) and been unable to successfully curb the cost curve?
Would you benefit from additional funding to integrate medical and behavioral care with social services?
Would your providers be open and willing to greater collaboration and coordination of care outside the four walls of current healthcare delivery sites?
It is clear that socioeconomic issues play a major role in the health of populations. According to CMS award recipients under the AHC model, referred to as "bridge organizations," will oversee the screening of Medicare and Medicaid beneficiaries for social and behavioral issues, such as housing instability, food insecurity, utility needs, interpersonal violence, and transportation limitations, and help them connect with and/or navigate the appropriate community-based services.
If your organization struggles to manage the health of patient populations that have significant social support challenges, this program may be right for you. Up to 44 bridge organizations will be selected for the AHC model, which will deploy a common, comprehensive screening assessment for health-related social needs among all Medicare and Medicaid beneficiaries accessing care at participating clinical delivery sites.
Three Scalable Approaches
CMS has explained that the model will test three scalable approaches to addressing health-related social needs and linking clinical and community services – community referral, community service navigation, and community service alignment. Bridge organizations will inventory local community agencies and provide referrals to those agencies as needed. They may also provide intensive community service navigation such as in-depth assessment, planning, and follow-up until needs are
To measure the effectiveness of the model on impacting total cost of health care utilization and quality of care, the primary evaluation will focus on reduction in total health care costs, emergency department visits, and inpatient hospital readmissions.
Eligible applicants for the AHC model according to CMS are community-based organizations, hospitals and health systems, institutions of higher education, local government entities, tribal organizations, and for-profit and not-for-profit local and national entities with the capacity to develop and maintain a referral network with clinical delivery sites and community service providers.
Applications for the AHC model are due March 31, 2016.