Moving from Utilization Management / Referral Authorizations to True Population Health Management
9 February, 2016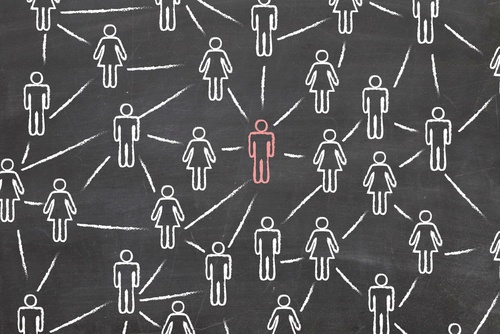 Historically, many organizations managing care in a risk-bearing structure such as independent practice associations, medical groups, or related enabling entities such as management services organizations have primarily concentrated on utilization management, referral authorization, and claims processing, with attention to cost containment and ensuring all compliance standards are met. These functions have served as an "operational core," focused on getting the job done and meeting necessary requirements.
As they evolve, these organizations realize that simply "getting it done" will not suffice; they need to increase the focus on the clinical delivery process in order to affect the health outcomes of their populations.
To read this article in its entirety, please click the button below to immediately access CAPG Health.