In this context, successful ACO development and implementation requires special consideration to eight critical domains of service:
Financial management, reimbursement, and incentive model methodologies
Patient experience and activation
Clinical care model redesign and coordination
Quality, value, and transparency
Leadership and governance
Network composition and access points
Health information technology and data analytics
Strategy, sustainability, and transformation
As ACOs develop core operating competency in each of these domains, they also need to select an appropriate mix of payment models through government and commercial contracting methods, including:
One-sided shared savings
Two-sided shared savings
Narrow and tiered network participation
Partial capitation
Global payment
These two lists are correlated, in that the more an ACO can develop its eight core capabilities, the more prepared its operating infrastructure will be to bear risk. If an ACO is considering moving from a low-risk model, such as one-sided shared savings, to a high-risk model, such as global payment, it will need to have a strong base in all eight competencies.
A Shift in Physicians' Incentives
The majority of ACOs arise in a time when their physician participants operate under an outdated compensation model in which the providers have incentives to maximize volume and productivity. These models often do not take into account high cost drivers such as hospital readmissions, infection rates, and length of stay. Physicians are unlikely to change their practice and referral patterns unless they have clear incentives to appropriately use clinical resources to eliminate unnecessary care and reduce divergence from evidence-based best practices. For example, rewarding physicians for having high numbers of patients schedule and attend follow-up appointments after major clinical procedures has been an effective incentive strategy to lower readmission rates and, in turn, decrease total cost of care associated with these procedures.
Key Ingredients for Future Success
The Centers for Medicare & Medicaid Services supports the concepts of both increased quality of care and cost prevention and has established a number of programs aimed at achieving these outcomes. Many of the Medicare Shared Savings Program's 33 ACO core quality measures involve screening, health education, and other preventive objectives. However, these measures are not enough to alter deep-rooted provider behavior and significantly affect patient outcomes. For an ACO to be sustainable in the long-term, it must develop and implement a multiyear plan both internally and with its commercial payer partners through innovative contracting arrangements that ease into greater risk sharing as data exchange and care models are developed.
The long-term organizational plan to align ACO goals with physician incentive compensation should be based on an annual ramp-up in terms of percentage of income paid out relative to performance on quality measures over productivity measures. Meanwhile, the organization's payer strategy should focus consistently and increasingly on delivering and being rewarded for value-based care. Any advanced contracting strategy that positions the ACO in partially or fully capitated arrangements will require a focus and commitment to fully develop the core business competencies within each of the eight domains of service. Such efforts will afford the ACO the flexibility to shift its resources and incentives from an outdated volume based care model to a progressive value based care model.
Originally published: https://www.hfma.org/Content.aspx?id=47588
---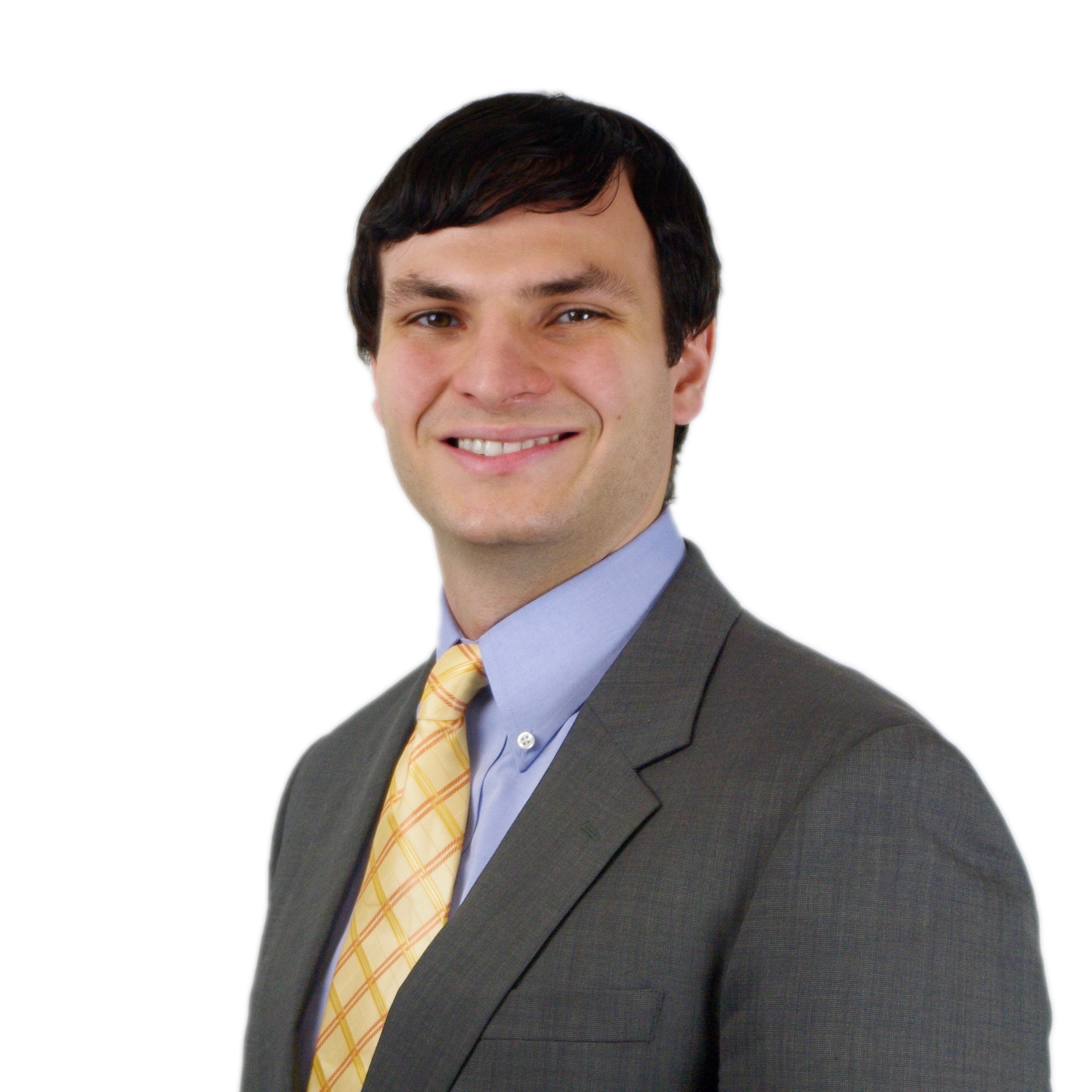 Mr. Heckhausen is an analyst with GE Healthcare Camden Group, specializing in finance. Mr. Heckhausen's expertise includes fair market valuations, co-management agreements, hospital/physician group acquisitions and partnerships, bundled payment projects, and other financial/strategic advising initiatives. He may be reached at Maximilian.Heckhausen@ge.com.